Nook membership is an institutional system which feedback to our guests.
You will enjoy the exclusive benefits and privileges once you join Nook family.
Nook Hotel offers three membership levels:Nook general card,Nook gold card and Nook platinum card.
 
Member Exclusive Reward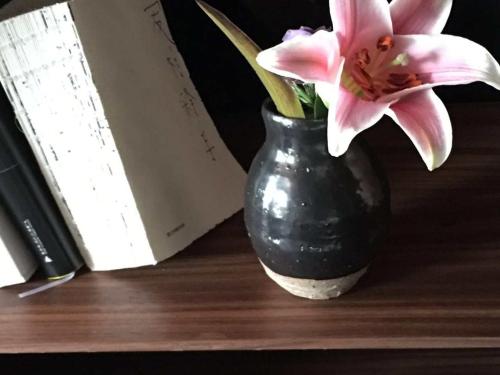 As a member of Nook,you will not only experience the member exclusive price but earn rich award points when you consume in Nook hotel.
How to be a member
You can apply to become a member (electrical card) through our Wechat official account,or you can register a membership at the hotel reception directly.

1.Promote through consumption 
After owning the Nook member card,enjoy an upgrade to "Nook gold card" by staying with us for 20 nights rooms in a calendar year;"Nook platinum card" is awarded upon spending a total of 50 nights rooms in a calendar year.

2. Promote through deposit
You will be a "Nook gold card" member with 5,000 RMB deposit.You will be a "Nook platinum card" member with 10,000 RMB deposit.You can be promoted with 5,000 RMB more deposit if you are already "Nook gold card"member.

3. Purchase membership 
It takes only 20 RMB to be "Nook general card" member.

A gold membership will be awarded upon 300 RMB consumption.Platinum status our highest and most rewarding membership tier,is awarded upon 900 RMB consumption.We will ensure your stay is distinctly personalized and exceptionally rewarding.