Nook Impression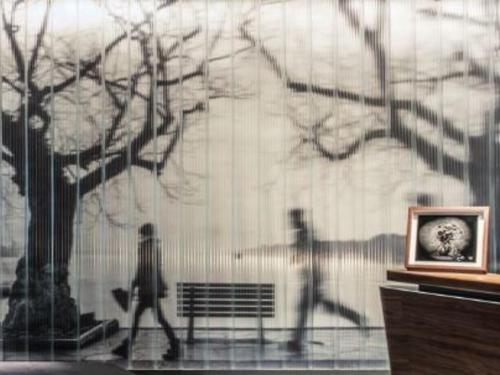 The Nook Hotel Hangzhou is a city resort hotel which is subsidiary of Zhejiang Sinew Real Estate GroupNook hotel situate in the core area of Xixi Valley,
supported by the convenient urban facilities and enjoying the unique fresh air of Xixi Wetland.
Catering Services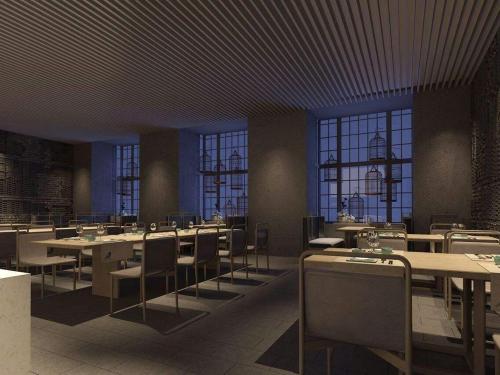 New brand—– Flovor permeating small pavilion
Selected the green ingredients and complemented by chef carefully prepared, variety of snacks are ready to order, or to steam and to eat, allowing you to enjoy authentic Hangzhou style dishes. Meanwhile, we offer simple, healthy and environmental Western cuisine to satisfy different customers? needs.
Opening time? 09?30~21?30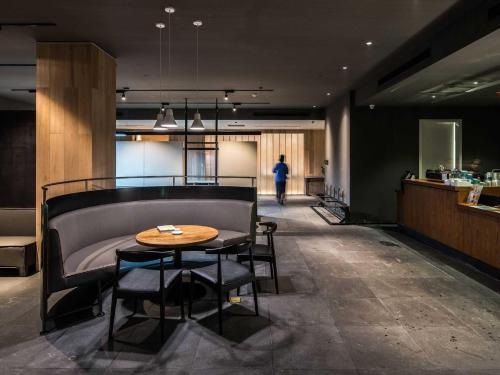 Reading tree
Reading Tree is located in G floor of the hotel, offering all kinds of delicate snack and afternoon tea. You may order a cup of tea or coffee and listen to the music here, enjoying the quite and comfortable moment.
Opening time? 09?30~21?30
Room service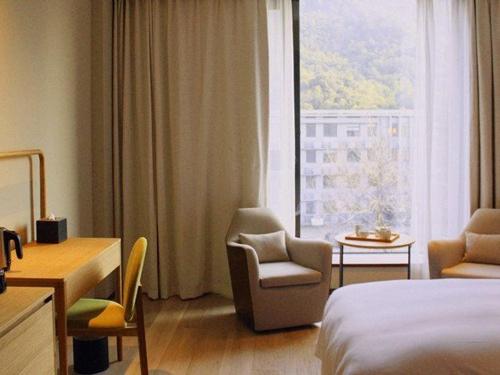 Unique Muji style, being full of fashion and simplicity, makes you feel right at home.All rooms have broad field of vision, lighting and quiet. Designed by the famous Italian designer furniture, well-known KINGKOIL mattress, Kohler Sanitary Ware, Muji unique style, being full of fashion and simplicity, make you feel right at home.